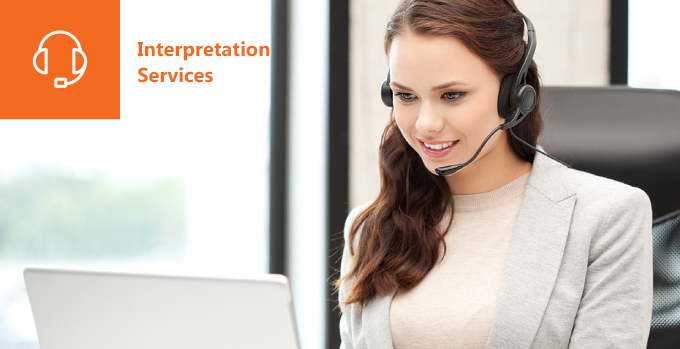 Interpretation Services
Linguitronics is a communications facilitator. We advise from "behind-the-scenes", and guarantee total confidentiality.
Regarded as one of the most comprehensive and resourceful interpretation service providers in Taiwan and China, our experienced interpreters facilitate clear communication between clients while assisting in equipment, venue, and event preparation.
Coming from diverse cultural backgrounds, with an acute understanding of international affairs and social etiquette, our professional interpreters are able to offer insight with discretion; our translators do not express personal feelings or opinions, unless specifically requested.
Industries, Sectors and Applications:
We provide interpretation services for a variety of events, conferences and meetings of diverse nature and scale; legal affairs, negotiations, commercial, private or public functions, we have the right professionals to facilitate your communication needs.
Service Scope:
Bilingual consecutive interpretation (CI)
Bilingual simultaneous interpretation (SI)
Multilingual relay simultaneous interpretation
Conference interpretation
Escort interpretation
Bilingual masters of ceremonies (MC)
Extended Service:
We'll ensure our final work meets your production needs. As well as various interpretation services, we are extending the scope of our offerings to clients through our A-to-Z™ solution.
Hardware rental (e.g. mobile sound proof booths for interpreters, wireless and infrared transmission equipment, headsets, public address systems, voting systems)
Conference recording (on-site audio-visual recording) and transcription
Pre-meeting rehearsals are available on request
Venue design and preparation
Talk to usabout your customized A-to-Z™ solution.