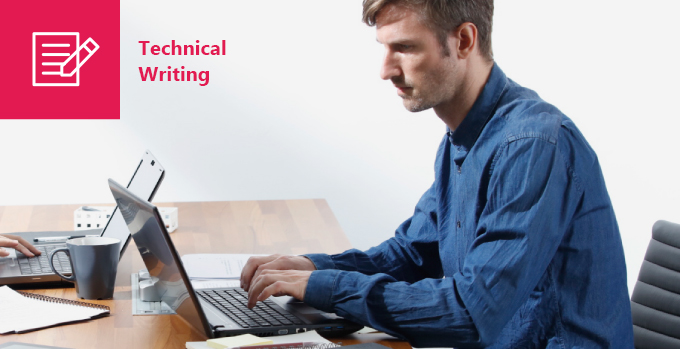 Technical Writing
With swift strategic planning and writing, we're able to help our clients provide simple, accurate, and effective documentation for users.
Our technical writing capabilities cover a spectrum of document types and media, with the ability to create them completely in-house. Depending on the clients' needs, we help them plan a document's entire process — from developing the table-of-contents, to the flow and structure of the content –– before writing begins. When necessary, we also offer recommendations on how to simplify complicated technical documents.
Our professional technical writers have years of experience and industry know-how. Technical writing is available in three major languages; English, Traditional Chinese and Simplified Chinese. Non-major languages are available on request, and will be written in English before being translated into target languages. As with all technical writing projects, we adhere to the style and tone our clients request.
Industries, Sectors and Applications:
We provide technical writing across all industries; from B2B to B2C, we cover all forms of information and provide clearly written copy. Our specialization includes planning content for guides, manuals, promotion and marketing documents.
Service Scope:
Writing content for, but not limited to, product manuals, quick-start guides, repair and maintenance manuals, installation guides and Standard Operating Procedure (SOP) documents.
Planning content for targeted material with no existing material for reference.
Collection and creation of photography, illustration, graphs, tables, and various multimedia formats to supplement written content and client needs.
Extended Service:
Our A-to-Z™ solution.goes beyond basic technical writing; not only assisting with content creation but also ensuring final deliverables meet production or publishing needs.
All written content is translated for availability in other languages.
Images for materials directed by our in-house photography team, and graphic designers.
Design and layout of content is conducted by our desktop publishing team, or by software programmers for electronically-published media.
If your needs extend beyond what you've found available here, Talk to ustoday; we're confident an A-to-Z™ solution exists for you.